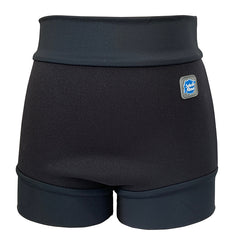 GREAT NEWS!!
All of our kids and adult size swim nappies are back in stock!
Save money and the environment with these reusable swim nappies which are 
c
hlorine resistant and more comfortable than disposable swim nappies.
Approved for use in hydrotherapy pools, these pants offer a discreet single layer of protection to minimise the risk of leaks.
Get them here before they run out!