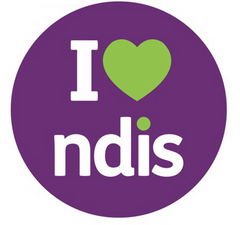 We are excited to announced that we have finally been approved as a Registered Provider to the NDIS.
If you don't know what the NDIS is, it a funding scheme which will provide about 460,000 Australians under the age of 65 with a permanent and significant disability with the reasonable and necessary supports they need to live an ordinary life.
I know that many of our customers are already in the scheme. Please visit our NDIS Funded Purchases page for all the information you need to complete your purchase using your allocated funding.