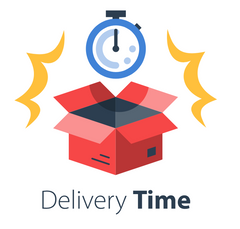 Thank you to all our customers during this time.
We are still dispatching orders daily, but due to the current COVID-19 situation, our shipping partner, Australia Post is experiencing significant delivery delays due to overwhelming demand, reduced flights and social distancing policies which are in place at sorting centres.
For current updates, please visit the Australia Post website under Coronavirus Impacts: https://auspo.st/2xpibtc
We appreciate your patience and understanding during these uncertain times and apologise if you are experiencing any delays in receiving your deliveries.